The transition to low carbon practices requires incorporating new technologies and practices, with Research and Innovation (R&I) being key in developing. Optimal R&I strategies increase the feasibility of ambitious climate stabilization targets by lowering carbon prices and mitigating costs.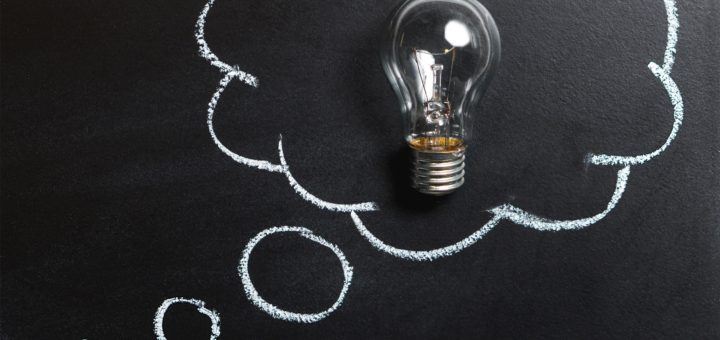 The low-carbon transition implies a transformation process in all sectors and regions. Key in the process is the incorporation of new technologies and practices. Research and Innovation (R&I) is key in the development and successful uptake of clean technologies. This report discusses optimal R&I pathways for the EU28 and the world that can facilitate a climate stabilization to well-below 2°C by the end of the century. Our estimation of R&I budgets focuses on three key non-mature technologies, CCS, advanced biofuels and batteries for electric vehicles, as well as on energy efficiency measures. Our assessment evaluates the macroeconomic implications of R&I investments and suggests funding sources for the financing of the respective R&I expenditure.
Our modelling framework combines the strengths of two well established integrated assessment models, WITCH and GEM-E3. WITCH model provides inter-temporal optimization of the R&I investments for a range of climatic targets, whereas GEM-E3provides regional and sectoral detail and enables a thorough assessment of the macroeconomic impacts of optimal R& I pathways while suggesting potential R&I funding mechanisms.
Our analysis confirms that optimal R&I strategies increase the feasibility of ambitious climate stabilization targets by lowering carbon prices and mitigation costs. Global R&I expenditure reduces the cost of mitigation action from 2.4% to 1.2% of global reference GDP and can have positive effects on global employment even compared to the Reference scenario. Accordingly, EU's GDP registers gains instead of losses, indicating an overall net gain of 1.5% of reference GDP compared to a no R&I case. Both EU28 GDP and employment levels become higher than in the Reference when R&I investments are undertaken. Small job losses estimated in the no R&I case can turn into job gains with the implementation of optimal R&I strategies. On a Member State level, the application R&I can lead to a maximum gain of 2.5% of GDP by 2050 compared to the Reference scenario, while for most Member States GDP gains are close to 1% of Reference GDP. We find that carbon prices and the cost of mitigation are reduced even if optimal R&I is followed only by the EU28.
To read the full analysis, please access our website here.
---
This article is an output of the EU-funded DEEDS project.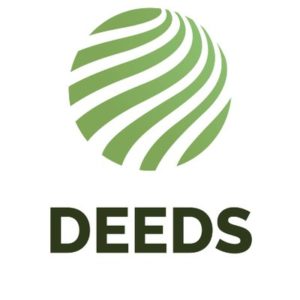 The Dialogue on European Decarbonisation Strategies (DEEDS) delivers state of the art knowledge on decarbonisation pathways and facilitates knowledge co-creation with policy, business representatives, scientists, NGO's and other stakeholders. The DEEDS project creates a network of leading scientists and a knowledge base of relevant research projects related to European decarbonisation pathways. The project organizes a dialogue for co-creation of knowledge and policies with representatives from science, policy, industry and civil society.
Project details
Project title: "Dialogue on European Decarbonisation Strategies" (DEEDS)
Funding scheme: European Union Horizon 2020 Programme (EU H2020)
Duration: 3 years (1 October 2017 – 30 September 2020)
Project coordinator: TNO, The Hague, the Netherlands
Project website: www.deeds.eu