Economic growth has been a priority for the European Union (EU) since its creation. The Paris Agreement targets will not be reached by technological and policy measures alone, businesses need to contribute and commit to the decarbonisation journey. The Business Guide calls to policymakers and businesses to move decarbonisation strategies from words to reality.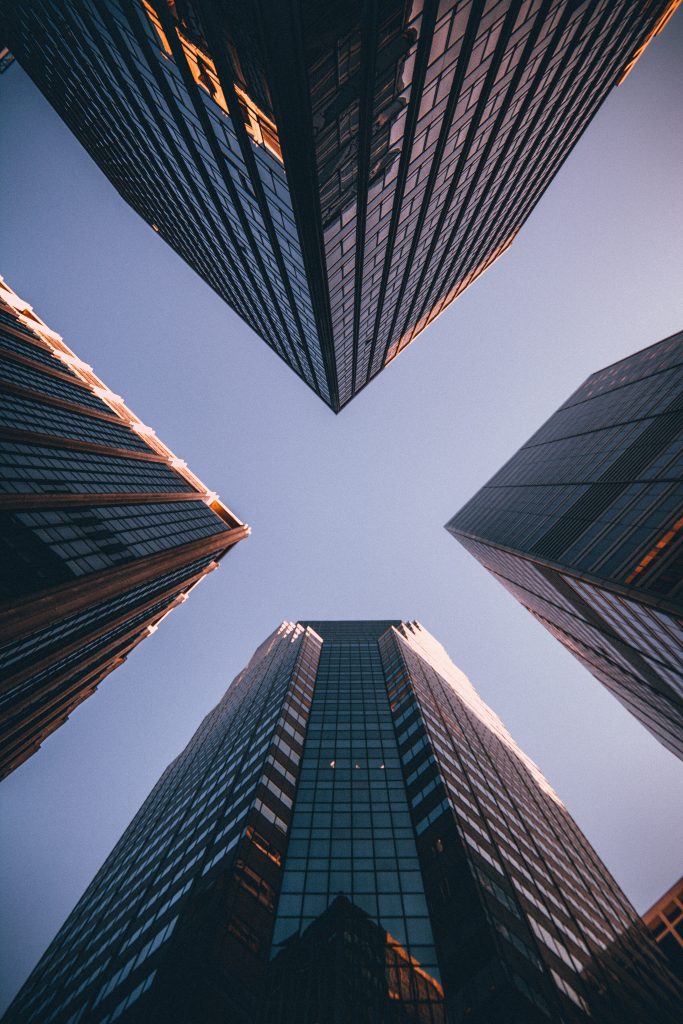 The European Union (EU) has made economic growth a priority since its creation, aiming to guarantee a high standard of living for the majority of the population by fostering economic and social cooperation between EU Member States.
Recognition that climate change is an emergency with increasingly severe impacts on the economy and society has shifted the EU's decarbonisation priorities. The Paris Agreement's ratification in 2015 marked a critical step in the global commitment to respond to and mitigate climate change, with the EU committing to playing a central role in reducing greenhouse gas (GHG) emissions.
Technological and policy measures alone will not suffice to reach the Paris Agreement targets. It is also necessary to provide consumers with incentives to adopt a more sustainable lifestyle by influencing their consumption habits. With their global reach and in-depth knowledge of consumers, companies are well placed to inspire and enable this change.
Many companies have implemented ambitious plans and/or have indicated their commitment to reducing emissions across their operations and supply chains to meet net-zero emissions by 2050. However, in the climate emergency, efforts to address the climate challenge must accelerate significantly across all areas of government, business and society.
This business guide summarises the fast-moving energy policy, technology and societal landscape in Europe.
Recognizing that businesses have different resource and maturity levels to commit to their decarbonisation journey, this guide provides an overview of 12 actions any business can implement to accelerate their energy transformation. We developed this section with contributions from WBCSD members, who collectively represent the leading experience in and strategy design for how companies can respond and adapt to the energy transition.
Because businesses urgently need to think through their contributions to (and place in) a decarbonised Europe, the guide also provides a high-level overview of the decarbonisation pathways foreseen in five sectors. The guide concludes with a call to policy-makers and businesses to move decarbonisation strategies from words to reality.
To read the full Business Guide to decarbonisation in Europe please click here.
---
This article is an output of the EU-funded DEEDS project.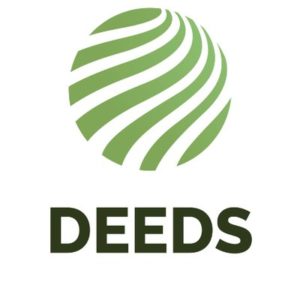 The Dialogue on European Decarbonisation Strategies (DEEDS) delivers state of the art knowledge on decarbonisation pathways and facilitates knowledge co-creation with policy, business representatives, scientists, NGO's and other stakeholders. The DEEDS project creates a network of leading scientists and a knowledge base of relevant research projects related to European decarbonisation pathways. The project organizes a dialogue for co-creation of knowledge and policies with representatives from science, policy, industry and civil society.
Project details
Project title: "Dialogue on European Decarbonisation Strategies" (DEEDS)
Funding scheme: European Union Horizon 2020 Programme (EU H2020)
Duration: 3 years (1 October 2017 – 30 September 2020)
Project coordinator: TNO, The Hague, the Netherlands
Project website: www.deeds.eu