In a time of increasing demand for the earth's limited resources, the GoNEXUS project develops solutions for more efficient and sustainable resource management. It does so through a holistic approach to how the resources interplay rather than by examining each one of them individually.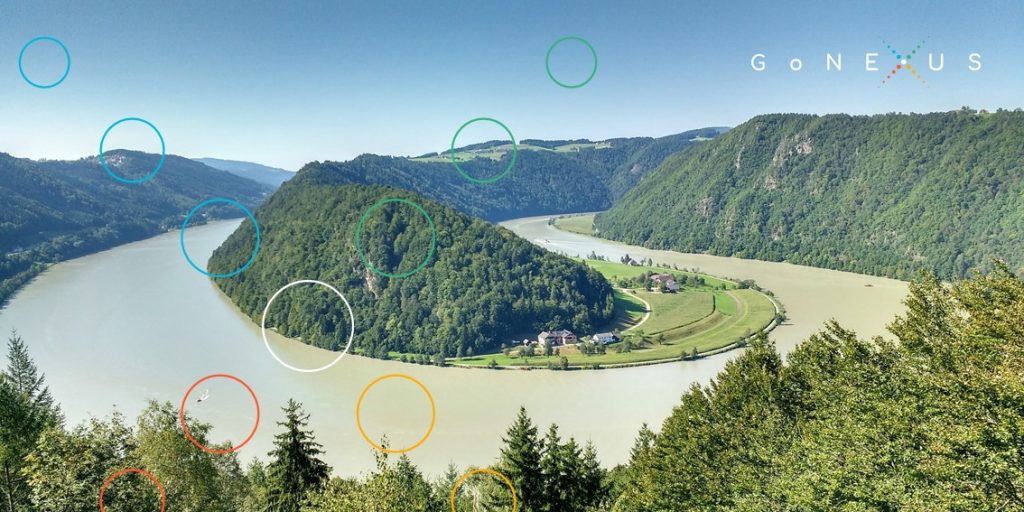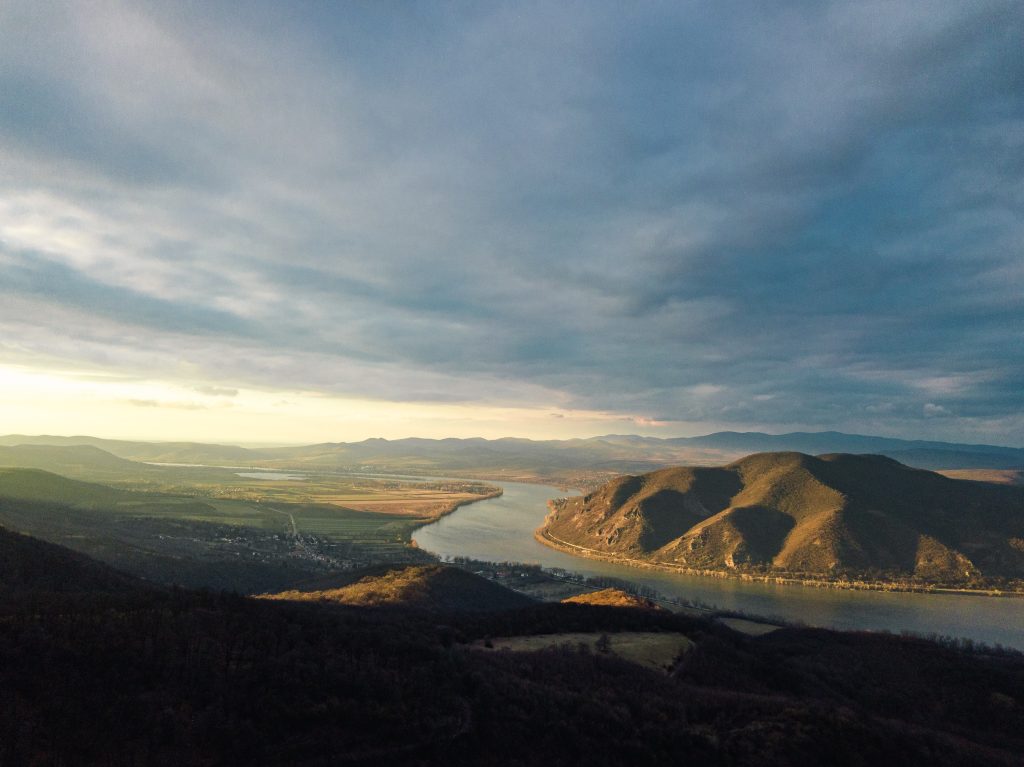 It's clear that in the face of global change, economic development and population rise, we are approaching a breaking point when it comes to our planet's natural resources. Changes in water access create a ripple effect on food provision, energy security and ecosystem survival.
One of the most pivotal resources is the limited amount of freshwater, which is why water management will be 'make or break' in the next decade. Strategies and solutions as well as actors across sectors need to work together to ensure both efficient water management as well as consumption. This is not a drill; our planet's environmental security and our future depend on it.
The starting point by which to understand our natural resource system's complexity is to consider all its elements and understand how they interplay with each other. Water is the bottleneck; a vital component that the other elements such as ecosystems, food and energy systems rely on to develop and prosper. Gathering the experts working to manage these systems is a crucial starting point for researchers to understand the problem and guarantee that the existing linkages are acknowledged.
Working in direct dialogue with stakeholders such as farmers, energy sector managers, regional policy-makers, and biodiversity experts can help to provide a clear picture of what is happening on the ground and the changes that have resulted from climate and global change. These interactions can be used to identify conflicts, gaps, inconsistencies, and uncertainties between sectoral needs and policies. In essence, the water needs for different actors' and sectoral purposes should be considered and then balanced accordingly.
Research plays an important role in providing solutions for the future of natural resource management. When the knowledge from stakeholders is combined with consistent trend projections for the future, it provides the knowledge basis necessary to propose efficient resource management solutions. This is the main aim of the GoNEXUS project, a Horizon 2020 project working alongside stakeholders and experts to provide solutions for better resource management within the WEFE nexus framework. GoNEXUS employs a methodology that ensures that functional linkages between researchers, stakeholders, sectors, and areas are established and that synergies and trade-offs between them are addressed. By way of case studies and stakeholder dialogues in Europe and Africa, the project will develop solutions to improve the management of WEFE resources (water, energy, food and ecosystems). GoNEXUS will comprehensively evaluate the modifications proposed using a Solutions Evaluation Framework (SEF) to ensure the efficiency, sustainability, and feasibility of these solutions at the technical, social and political levels. The solutions will ultimately take the form of technical and operational solutions, risk-hedging instruments, institutional changes, and management policies to be used across sectors to help the generations to come.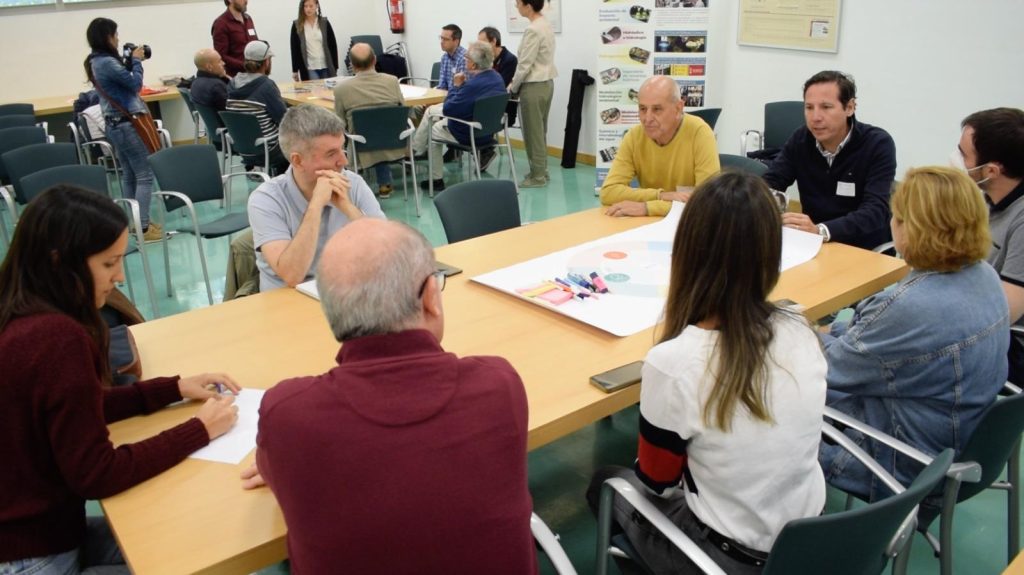 If you find this research relevant and would like to learn more, please visit our website and subscribe to our newsletter for more updates about the project.

GoNEXUS is a four-year project funded by the European Union as part of horizon 2020, a European research and innovation framework program (Grant agreement no. 101003722).
This project is carried out by 18 participating organisations, including 7 universities, from Europe (Belgium, Hungary, Switzerland, Italy, the Netherlands, Germany, France, Spain, Austria, Greece), Africa (Zimbabwe and Senegal) and North America (Canada) and coordinated by Universitat Politecnica de Valencia, Spain.
Contact info: 
- Email : info@gonexus.eu
- Website : www.gonexus.eu
- Twitter : @GoNEXUSproject
- LinkedIn: @GoNexus