The Paris Agreement requires the world to keep climate change below 2°C above pre-industrial levels, with an aim to stay below 1.5°C. The 1.5° target is particularly demanding and would require both major and rapid change in energy demand and consumption. A key element is to analyze Green House Gas Emissions of consumer-based options in the EU, such as food, buildings and transportation. The Carbon-Cap project explores the effects of applying different policy options.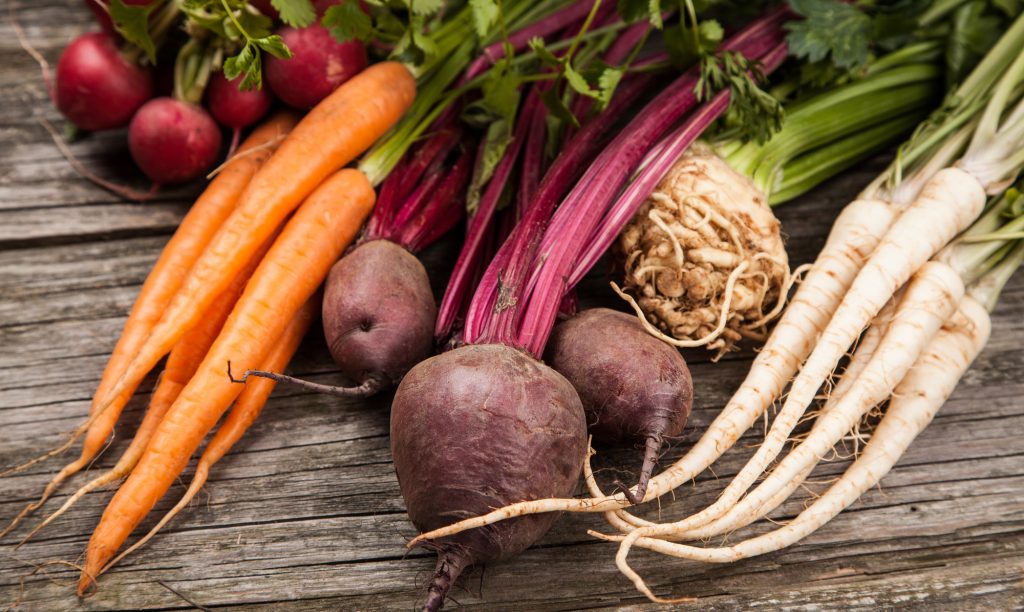 The Paris Agreement, which came into force in early November 2016, requires the world to keep climate change below 2°C above pre-industrial levels, with an aim to stay below 1.5°C. The 1.5° target is particularly demanding and would require both major and rapid change in energy demand, as well as replacement of fossil fuels with low carbon alternatives.
Reducing energy demand will require changes in patterns of production and consumption. A number of policies addressing consumption – some voluntary and some regulatory – are already in place at European Union level, such as policies to phase out the most inefficient energy using appliances and improve the energy performance of buildings. However, there are broader issuesCarbon at play that need to be addressed.
While some countries have been able to reduce emissions within their own borders, in some cases they have increased overall emissions associated with their consumption through imports of carbon embodied in internationally-traded goods and services. While emissions produced within the EU's territory declined 13% from 1990 to 2010, its carbon footprint, including emissions embodied in imports minus exported emissions, increased by 8%. However, it is worth noting that more recent analysis of trade patterns found that the absolute amount of embodied carbon in EU imports has stabilised since the financial crisis, and overall the EU footprint has declined.
Yet, it remains true that demand for consumer goods and services in the EU is often met by imports from other parts of the world. This means that the production emissions accounting approach frequently used allows countries to import carbon intensive products without assuming responsibility for the carbon emitted in their production.
It is therefore important to account for emissions occurring through consumption and explore policies for addressing such emissions. In addition, consumption-oriented policies can more directly address consumption as a driver of rising emissions through a wider range of mitigation options in the value chain and at the final consumption.
The EU-funded Carbon-CAP project is looking at what options might be available. It aims to stimulate an effective climate policy mix – both in the EU and internationally – that can address consumption-related emissions in addition to, rather than to replace, the current focus on production emissions. It combines work on accounting models with cutting-edge policy research. See also the Carbon-CAP Policy Brief 1 on the opportunities and challenges ahead.
Potential Policy Options
A key element of the Carbon CAP project has been to analyse greenhouse gas (GHG) emission mitigation potential of consumer-based options in the EU. It identified 113 improvement options. The most promising improvement options were then analysed and subjected to a more detailed analysis.
The total GHG reduction potential of all options combined is considerable: it has the potential to reduce around half of the EU's emissions from consumption. The options with the highest potential appear to be in the food, building and transport consumption categories, so new policies may be needed at EU level to tackle these emissions. For food, buildings and transport, the policies identified were selected for modelling the effects of policy implementations between 2020 and 2050. Selected scenarios included zero emission/passive houses, diet shift from meat to vegetarian, and car sharing. Some final modelling work has also been addressing this issue of potential rebound effects that may occur in relation to the implementation of specific policies, and the macroeconomic impacts across the world caused by greater use of consumption policies.
But how acceptable and feasible will these policy options be? The project has identified a set of promising demand-side strategies and their associated policy instruments, providing an additional suite of instruments to complement production-based policies. Each of these is assessed against criteria. These included: effectiveness, or how much carbon reduction is achieved in a given product or service if applied successfully; scope, or how much of the global flow of carbon is affected; and economic equity, or how the costs are distributed within society. Political, legal and institutional acceptance criteria were also applied.
The results indicate that policy instruments that change the characteristics of products available to consumers (such as minimum standards or requirements) should be taken up by policy makers as a priority. Policies that affect consumer choices among products on the market could be applied at a second stage, as a way to support the priority measures. See the Carbon-CAP Policy Brief 2 on the policy instruments and implementation challenges.
What Next?
More research may still be needed to iron out remaining uncertainties and to examine the full scope of rebound effects from the implementation of different policy packages for consumption-based accounting. However, this does not preclude the possibility for the EU to start recognizing and quantifying consumption-based emissions and embodied carbon in trade, and to step up efforts to identify and implement new consumption policies where levels of uncertainty are manageable.
---
This article, written by Arnold Tukker (TNO and University of Leiden) and Germana Canzi (Climate Strategies) is an output of the EU-funded Carbon-CAP project on 'Carbon emission mitigation by Consumption-based Accounting and Policy'. The article was originally published on IISD's SDG Knowledge Hub as 'Has the Time Come to Count Emissions from Consumption?'.
The Carbon-CAP project has the the overall objectives to stimulate innovative European and international climate policies and services due to improved shared knowledge base on consumption emissions; and to realise a more effective policy mix for achieving the objectives of the EU Climate and Energy package and the Roadmap for moving to a competitive low carbon-economy in 2050. Complementing existing policies and initiatives (e.g. Energy 2020, Kyoto Protocol, Energy Roadmap 2050), consumption–based carbon emission accounts (CBCA) and consumption-based and trade related climate policy (CBTP) offer a possibility to address and partially mitigate the effect of differences in national climate policies. They can do so by taking into account GHG emissions during the entire life cycle of consumed products and services, aiming to reduce those.
Project details
Project title: "Carbon emission mitigation by Consumption-based Accounting and Policy" (Carbon-CAP)
Funding scheme: European Union Seventh Framework Programme (EU FP7, grant agreement no. 603386)
Duration: 3 years and 3 months (1 October 2013 – 31 December 2016)
Project coordinator: The Netherlands Organisation for Applied Scientific Research (TNO), The Hague, Netherlands
Project website: www.carbon-cap.eu